Wide reach and
precise targeting
Hyper AdTech's integration with the largest suppliers of mobile inventory ensures a wide audience reach. A wide range of data and modern technological solutions allow you to target the target audience of brands as accurately as possible.
Launch an advertising campaign to the relevant audience of
Hyper AdTech mobile apps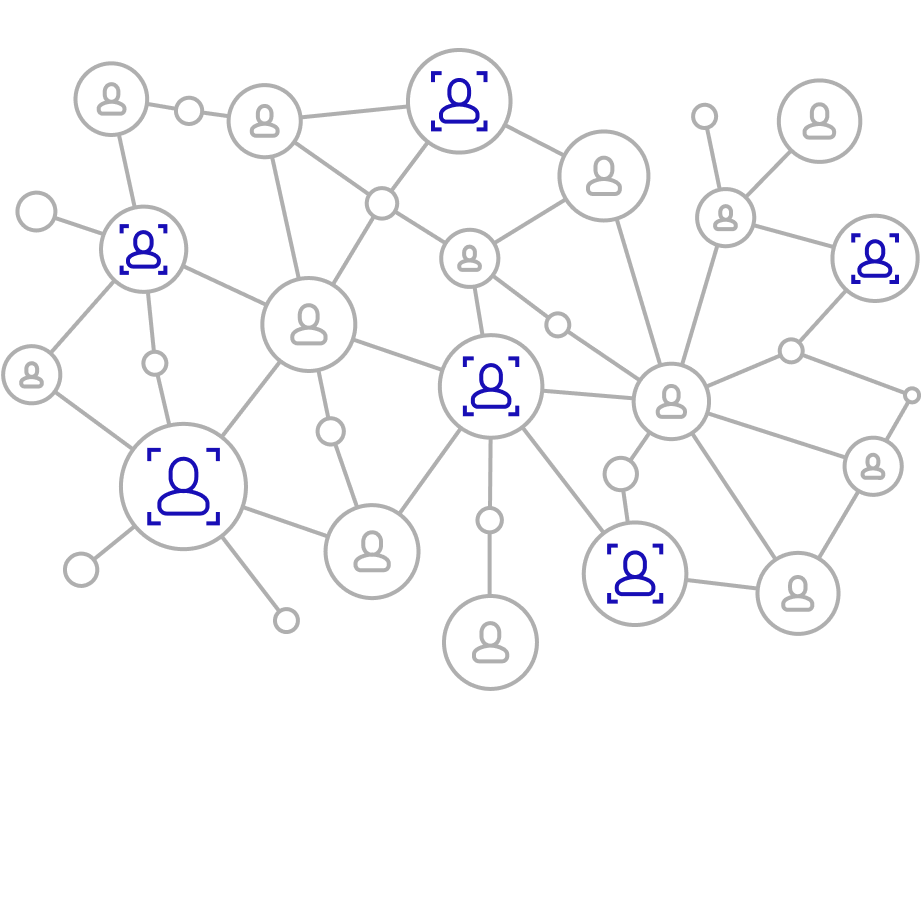 We are integrated with the largest SSP platforms and publishers. Suppliers of mobile traffic give us access to the advertising inventory thousands of applications of various categories 

Games

Social media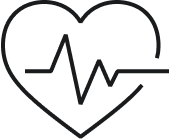 Health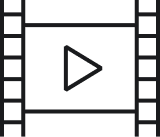 Video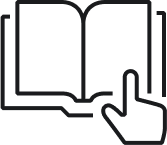 Education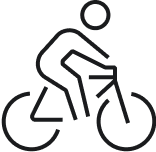 Life style
Hyper AdTech is the first in-app platform on the market to install Mediascope counters. In terms of mobile audience coverage, Hyper AdTech is in the top list among all measured resources, according to Mediascope
We form accurate segments based on a wide range of data and mobile audience parameters. Own DMP and data from third-party data-platforms allow you to build segments for targeting at the intersection of various parameters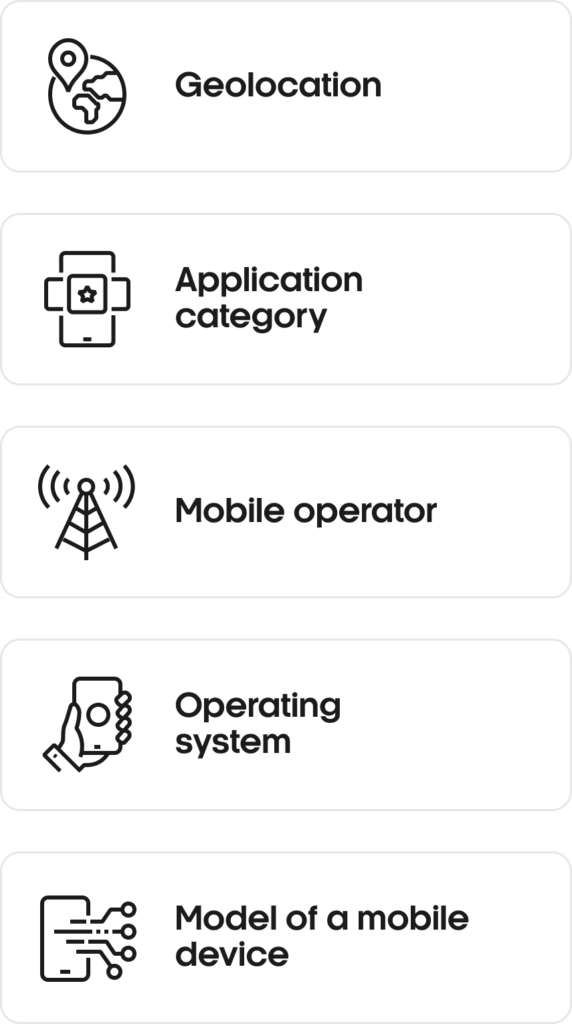 Third-party data-platforms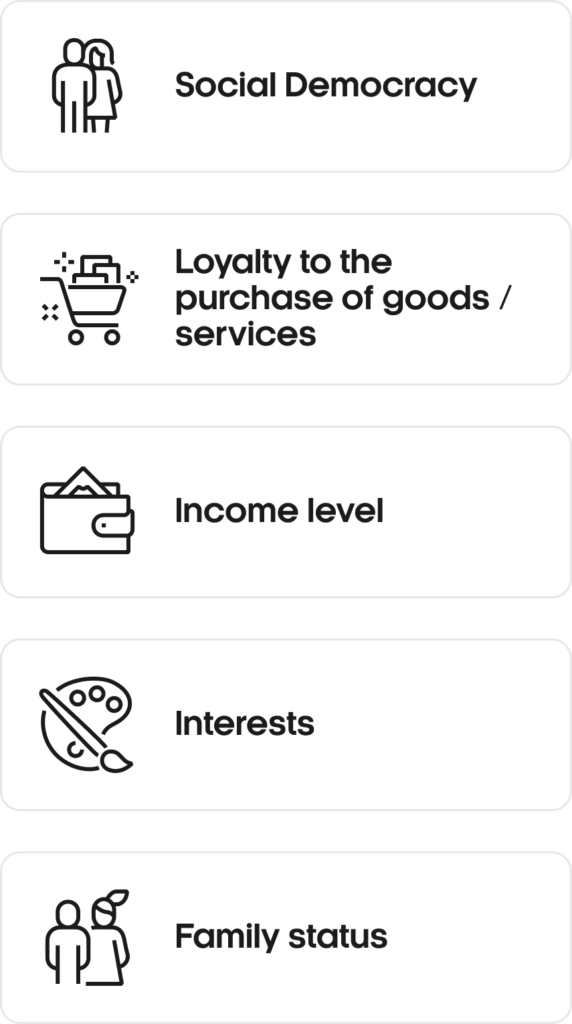 Third-party data-platforms

Geolocation

Mobile operator

Model of a mobile device

Application
category

Operating
system

Social Democracy

Income level

Family status

Loyalty to the purchase of goods / services

Interests
Technology for determining the user profile in a mobile environment.
We have developed solution, which most accurately determines the depersonalized profile of the audience by interests and socio-demographic characteristics. This solution has developed in response to the imposed restrictions on the transfer of mobile device identifiers (IDFA) and it is based on the following algorithms: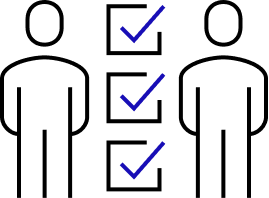 Using embeddings and hierarchical clustering
Embeddings based on text features from app descriptions and app categories in app stores.
Clustering is realized on the principle of "neighbors", which assigns users a specific cluster, according to various indirect signs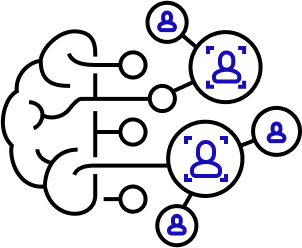 Using boosting for classification
Audience segmentation using machine learning based on user activity data in a mobile environment.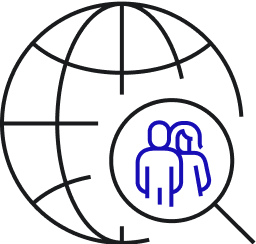 Dataset enrichment from open sources
Automatic determination of socio-demographic user profiles based on additional data
from public databases, social networks and mobile app stores
Hyper ID neutralizes the changes that have come into being for advertising market players employing user identifiers to conduct effective advertising campaigns in the mobile environment and solve advertisers' business issues.
We do our best to
achieve your goals